Just so you know, this is a placeholder whilst we work in the background on a knockout website with more information to whet your appetite!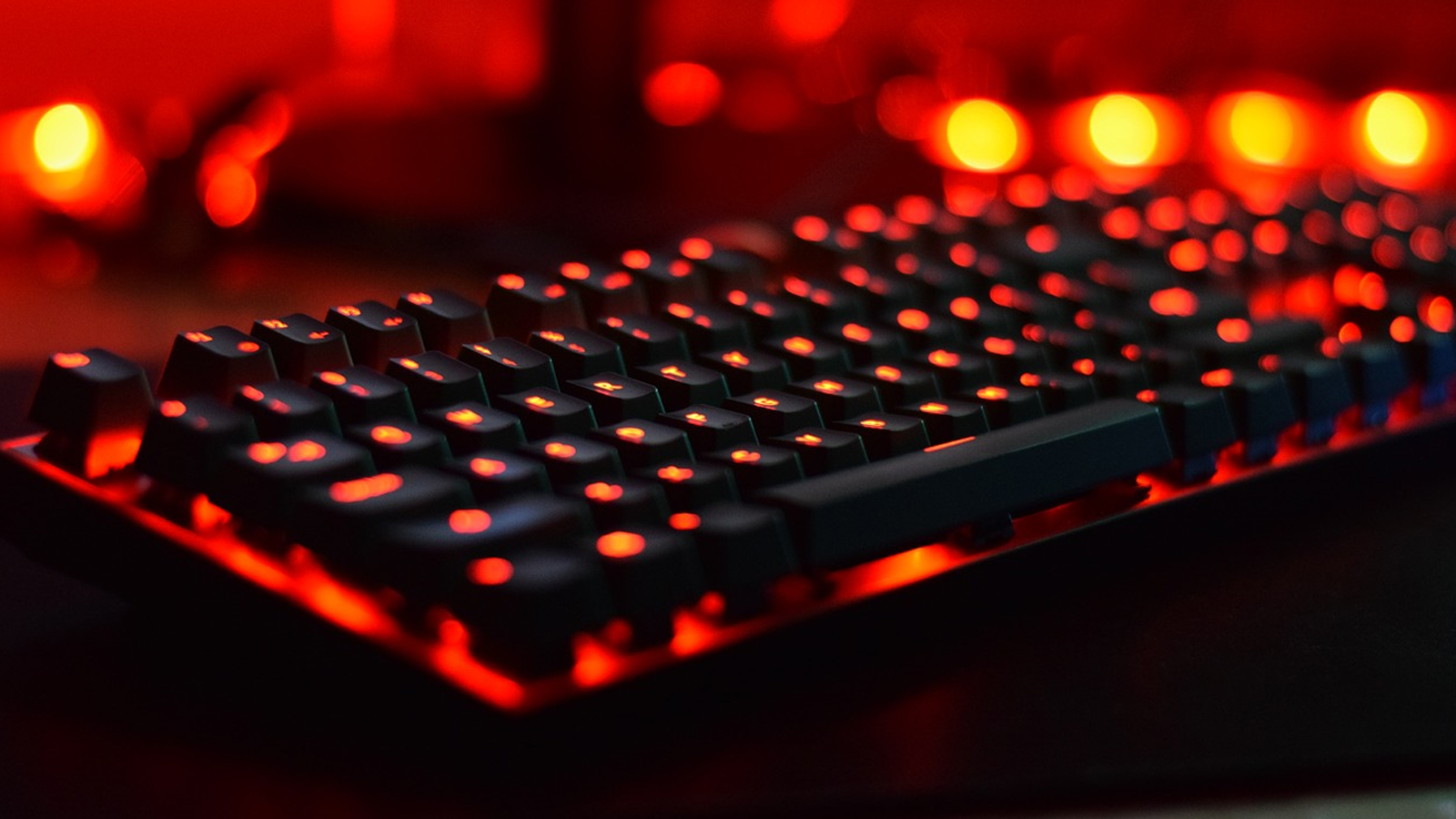 Pravo Consulting
Never conventional, Always exceptional.
The go-to PR agency for disruptive and innovative technologies in a connected world.
Contact Us
Pravo Consulting
Score bullseyes, not bull$#it!!!!
The world of marketing is changing and we've set out to shake it up: for good! Find out how we can help you make an impact in today's increasingly competitive technology markets...
Are you: Looking to reboot, re-energise, rebrand, pivot or startup? Needing help with tailored messaging to staff, supply partners and customers? Wanting to balance empathy with authority? Establishing new markets and sales opportunities or consolidating and protecting?
Well, look no further for joined up marketing communications that makes a difference (and to suit a range of budgets) - powered by a disruptive distributed business model that breaks the mould of traditional agencies. With flexible working and terms of business, we're here to make a difference for you - and us!
Here at Pravo Consulting we don't mince words. We craft messaging aligned to your business. We provide world-class, measurable and impactful solutions for startups, SMEs and enterprise businesses and organisations.
Contact Us
Allan Panthera and Pravo Consulting announce strategic partnership and launch of 'Campaign Catapult' to support growth of dynamic UAS and robotics sector
New end-to-end service portfolio sets out to deliver enduring solutions to suit a range of budgets for new entrants, start-ups and developed mid to enterprise-size businesses operating in the Uncrewed Aerial Systems (UAS) market. 'Campaign Catapult' will target current and aspiring disruptive leaders in a range of segments including Uncrewed Aerial Vehicle (UAV) manufacturers, sensor and software innovators, counter drones, the wider supply chain and robotics industries.
The opportunity to provide the UAS and wider robotics industry with seamless business and marketing support focused on whole-life solutions has brought together Allan Panthera and Pravo Consulting in a strategic partnership.
The Allan Panthera-Pravo Consulting partnership's joint service solution, called Campaign Catapult, is a scalable portfolio providing business, sales and marketing support on specific campaigns or on longer term projects, from C-suite advice and mentoring to implementation of programmes.
Example of services covered by Campaign Catapult include:
Research services, market insight and business assessment
Tailored legal, commercial and brand protection services
M&A support from target identification to completion
C-Suite/Board mentoring and counselling/interim management
Funding – identification and bid support, investor relations, export opportunities including grant and tax options
Representation services for negotiations or market entry
Product/service commercialisation and go-to-market strategy and execution
PR and marketing support and social media outreach for products and sector campaigns
International in-country support including PR representation at trade show and industry events
Crisis and contingency planning and media training
More information:
Philip Hicks
M: +44 (0)7467 510339
Email: phil@pravoconsulting.com
Member of ARPAS-UK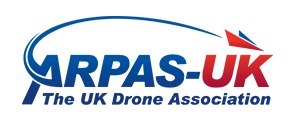 Contact us
Find out why Pravo Consulting is trusted to deliver creative solutions for clients in disruptive markets worldwide. What's stopping you? Act now
phil@pravoconsulting.com
+44 (0) 7467 510339
6 Rockfield Business Park, Old Station Drive, Cheltenham GL53 0AN England